from a client`s perspective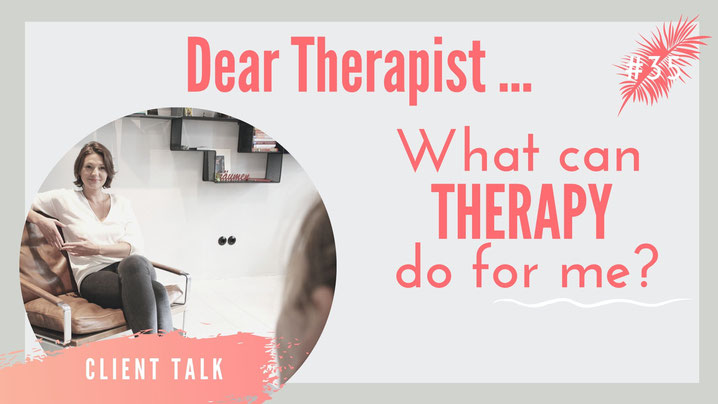 Listen to the episode here:
 "If you are fighting with one neighbour, the problem might be the other person.
But if you are fighting with all the neighbours, then it might be you."
I speak with a therapy client of mine about his therapy process and about what therapy can do for people. I hope this is valuable for all of you who wonder, if they should reach out for support, either to search for a therapist, a coach or any other expert in a field where you would like to learn and grow. I think that especially the client`s perspective in this podcast talk about therapy will help to get an authentic picture.
I speak with my client about how it was for him before he contacted me - what made him take the step to look for a therapist and how did he practically do it? What made him think that we could be a good match and that he could talk to me and I also ask him how he would encourage others, maybe especially men, to take this step to search for support when needed. 
We speak about why what he got from therapy was not what he was expecting in the beginning and he gives practical examples of the areas in which his life improved since we are working together in the therapy setting.
I very much hope you will enjoy this episode. Let me know if you liked it or if it brought up some questions!
get the "dear therapist" episodes on:
---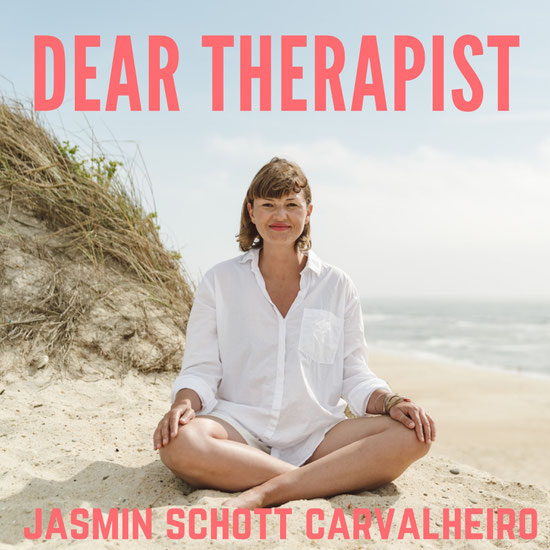 ---