recording of a therapy session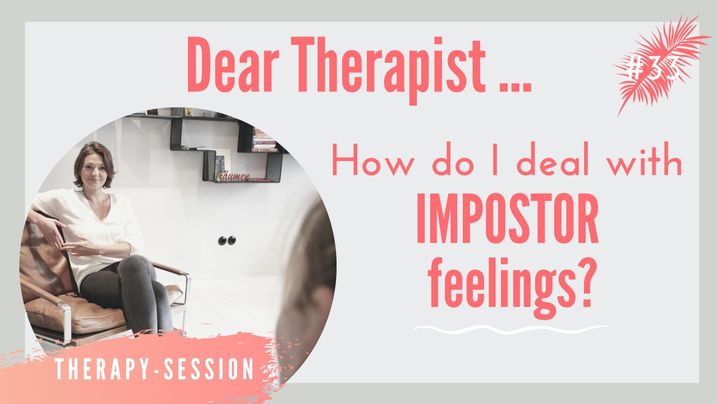 Listen to the episode here:
Do you deep inside doubt that your achievements in life are based on your skills and intelligence and rather blame external factors for your success? Are you sometimes afraid that the day will come when the world finds out that you are a loser or that all you got was just based on  a big mistake?
Men or women with Impostor feelings are suffering from a consistent belief in their lack of skills and they are afraid of one day being unmasked even though they are usually very good and successful with what they do. This fear of being "found out" can cause a lot of anxiety and self-doubt.
If you can relate to this topic, listen to this episode of DEAR THERAPIST! This real therapy session will show you how I support my client to find peace with the impostor. I hope you benefit from this session and find some inspiration for your life!
Let me know what you took out of the episode in the comments below or tell me, if you have any questions related to this topic!
get the "dear therapist" episodes on:
---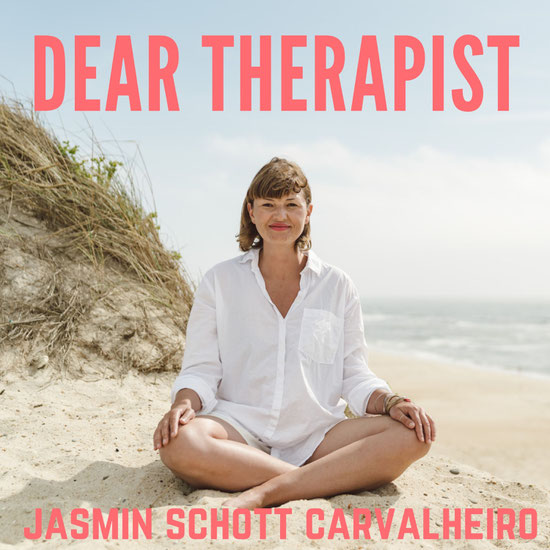 ---