How to empower yourself and activate personal growth
HOW DO WE GROW?
When I look back on my life and ask the question "What were the defining moments for my personal growth?" I can clearly say that it`s always the moments when I realized: "God damn, I have no clue how to deal with this now or if I will even survive it!"
It was when I had the feeling of just not belonging to the environment where I was put in as a child and asking myself if I will ever make the experience of feeling grounded and truely home.
It was when I experienced deep anxiety and panic for the first time in my life and all doctors I was seeing said that they can find no physical reason for it.
It was when I found myself in a well-paid but for me deeply unsatisfying job and becoming aware that all my decisions so far were somehow not in line with me and now there might be no way out of this life any more.
It was when I realized that the man I was with was a good person but just not what I really need as a partner for me.
It was when all my expectations of how beautiful it will feel to be pregnant were turned upside down.
It was when even more expectations of how it is to be a mother and a wife no longer felt right.
It was when I realized that it is a greater power to surrender and allow myself to learn what I do not know yet rather than pretending to always be strong and know how life works.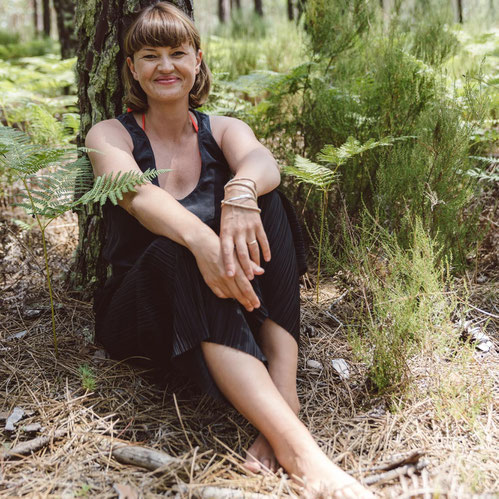 SO, HERE COMES MY ADVICE IF YOU WANT TO GROW AND GET IN TOUCH WITH YOUR FULL POTENTIAL:
Never, NEVER question your perception or ask yourself if the feelings you have are right or wrong. You just waste time with these kind of questions!
Rather use your perception and your feelings to get support in these defining moments of your life!
Ask yourself: WHAT DO I NEED TO LEARN TO BE ABLE TO COPE WITH THIS KIND OF SITUATION?
WHAT DOES THIS PERSON, THIS LIFE EVENT, THIS FEELING OR THIS "THING" WANT TO SHOW ME NOW?
Become aware that you are never ready. That you are always learning and instead of complaining or moaning about what is so difficult now, see the potential in the difficulties, see the lessons in these moments of helplessness, of grief, of anger or of fear. YOU CAN DEAL WITH IT. OTHERWISE LIFE WOULD NOT CONFRONT YOU WITH IT. As long as you are alive, you can deal with what life wants to show you.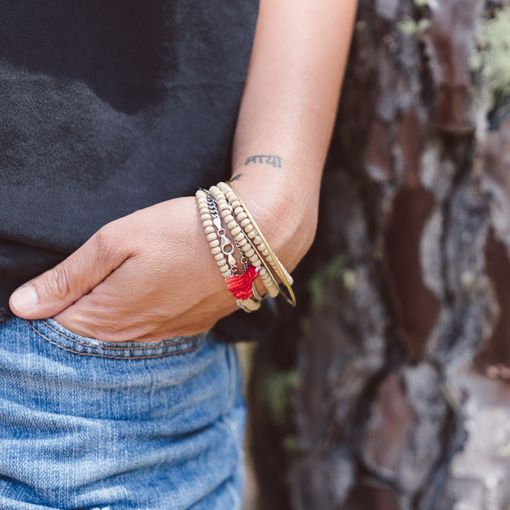 AND: THERE IS GOOD NEWS! YOU DON`T ALWAYS HAVE TO WAIT FOR CRISIS MOMENTS TO GROW!
If there is no crisis right now in your life - wohoooo! enjoy! - and you still wish to empower yourself and do some personal growth work I have something for you:
I put together 30 powerful questions in a guide which is designed to encourage you to start thinking about your behaviours, your intentions, habits and your vision about your life. I collected these questions from my daily work with clients in therapy and counselling sessions and I hope that they are inspiring, helpful and supportive for you too!
You get the guide when you sign in for my newsletter: HERE YOU CAN SIGN IN
If you are already receiving my newsletter and still want to get the guide, just write me an Email and I will send it to you asap!
Enjoy and let me know how the questions work for you!
All the best,
Jasmin
---